Kickstart Scheme
The Kickstart Scheme is a Government initiative to create new 6-month job placements for 16-24 year olds who are currently on Universal Credit and at risk of long-term unemployment. The job placements will support the participants to develop the skills and experience they need to find work after completing the scheme. The scheme is available for employers to apply until December 2021.
Up to date information from the government is available here.
Funding for each job placement
Funding is available following a successful application process and covers:
100% of the relevant National Minimum Wage for 25 hours a week
the associated employer National Insurance contributions
employer minimum automatic enrolment contributions
£1,500 per job placement available for setup costs, support and training.
---
Who does Somerset County Council gateway represent
Somerset County Council is acting as the Kickstart Gateway for the public sector and their suppliers. Non public sector Somerset businesses can find alternative gateway representatives via the Government list.
---
Frequently Asked Questions
We've put together this FAQ document to answer all the questions you may have about the scheme Frequently Asked Questions
---
Training Support Providers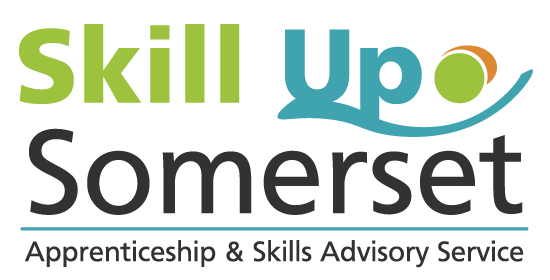 Work as a brokerage to training resources available some of which is free and are specialists within Somerset at supporting Young People to access employment. Find out More >

Kickstart work placements are eligible for this funded training alongside your workforce*. This must be led by the employer as the programme aims to look at skills needs across your workforce. *subject to eligibility.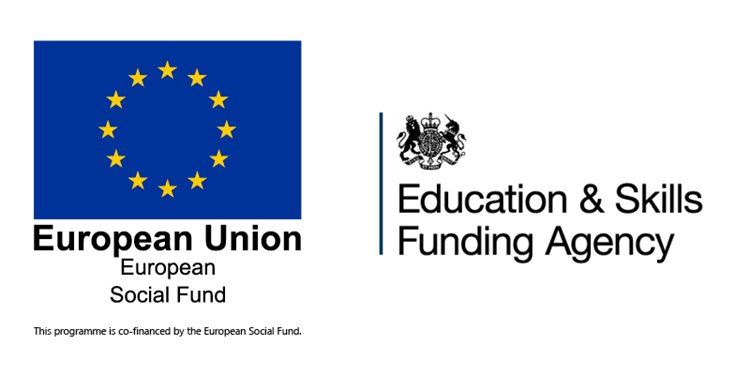 FIND OUT MORE
---
Apply here
If you would like to apply via Somerset County Council simply complete the following form.
Please note it is currently taking the DWP at least a month for the processing of an application form.