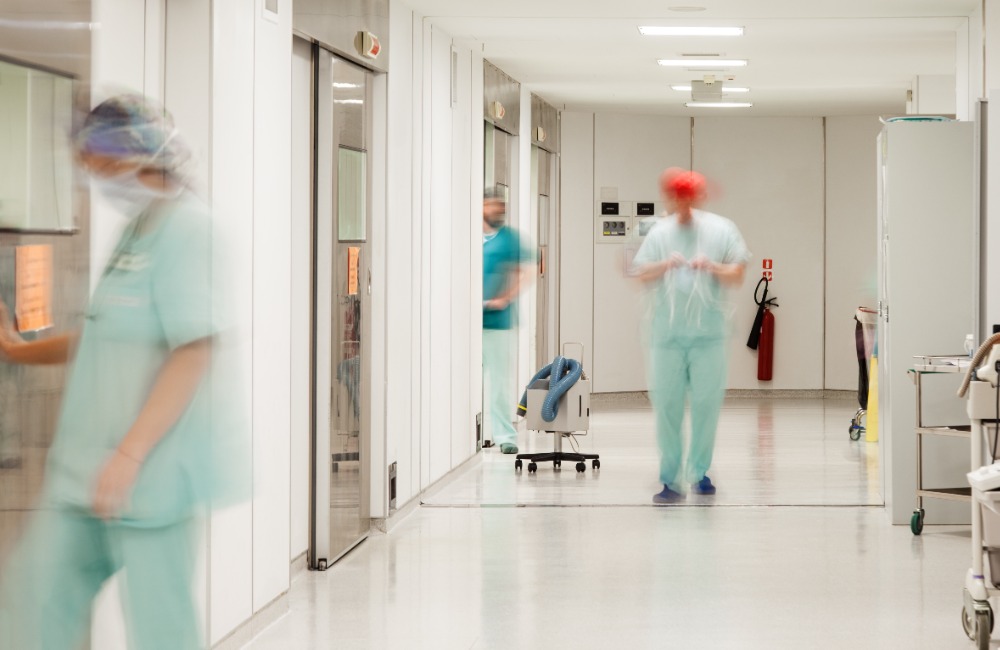 NHS SWAP
The course consists of 3 weeks training. Weeks 1 – 2 are with a local college but carried out virtually and then Week 3 is with Somerset NHS Foundation Trust in Taunton. You will complete virtual and face to face training that will provide you with the foundation skills needed to enter into the NHS.
You will be given the opportunity to progress in either a clinical or non-clinical role, depending on your interests, passions and goals. So whether you are looking to support clinically in a patient facing role, or would like to be a key member working in support roles behind the scenes, there is a place for you within the NHS!
The opportunities available at the end of your course will be determined by the needs of the NHS and wider system at that time and also where your interests best sit within this.
Some examples include but are not limited to:
Roles within Administration and Logistics
Patient facing roles such as Health Care Assistants and Support Workers
Roles within the Mass Vaccination Service
Roles in our Primary Care Networks (GPs and Pharmacies)
Roles within the wider Health and Social Care system (such as home care in the community)
Bookings Not Allowed