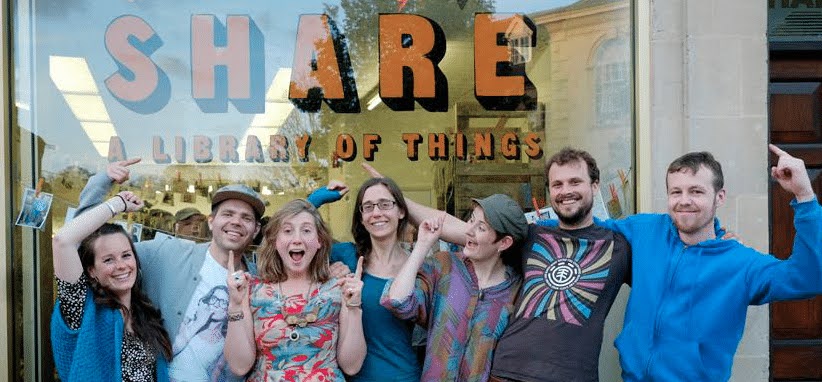 Edventure Start Up
Edventure Start Up is back in Taunton for an exciting new project and is looking for 10 people 18-35(ish) who want to help to end digital poverty and build a fairer Taunton.
Edventure has 10 years of experience in starting up community enterprises and we want to share that knowledge and power to make more great things happen.
The course is a practical journey through 11 weeks of community, research, ideas and planning to get to a real working project that can leave a legacy for the community.
For this project we are partnering with Donate IT to work on a big dream of closing the digital divide in Somerset, saving tech from landfill and giving real skills to people to empower them in their lives.
No qualifications needed, just a willingness to learn and do.
There is a travel bursary to help if needed and the course itself is FREE.
If you would like to find out more about the course or project please contact maxine@edventuretaunton.org or call 07726909845
Logged Out