Wells: Step Up to Mobile Outreach
Looking for work, new skills and training opportunities or information on how to grow your business? Would you like to try out digital equipment to find out what might suit you? Then come and drop in and visit us at the new Step Up to Mobile Outreach service.
Friendly advisors will be on hand to help you explore work opportunities, improve your CV, give helpful tips on how to find and apply for jobs online, and signpost you to a range of organisations who can provide specialist support.
If you are currently in employment, the advisors will provide advice on training and skills opportunities to help you progress in work or change career pathways.
Information will be readily available if you are thinking of starting up your own business or want to grow an existing business, including how the local library service can help you achieve your goals.
Check the Events page for more dates >
This project is [funded/part-funded] by the UK Government through the UK Community Renewal Fund.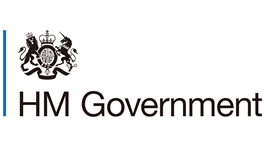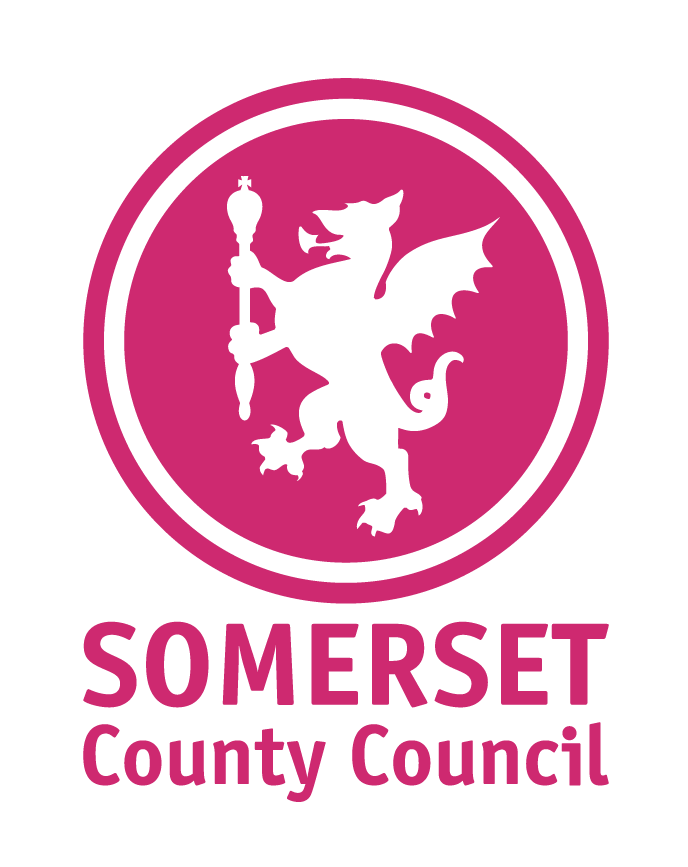 Bookings Not Allowed