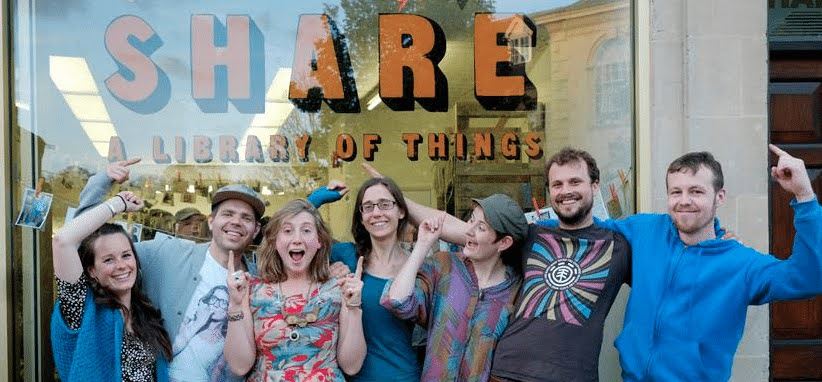 Released On 4th Apr 2022
Edventure Taunton Start-Up Course
Looking for something meaningful to focus on in 2022?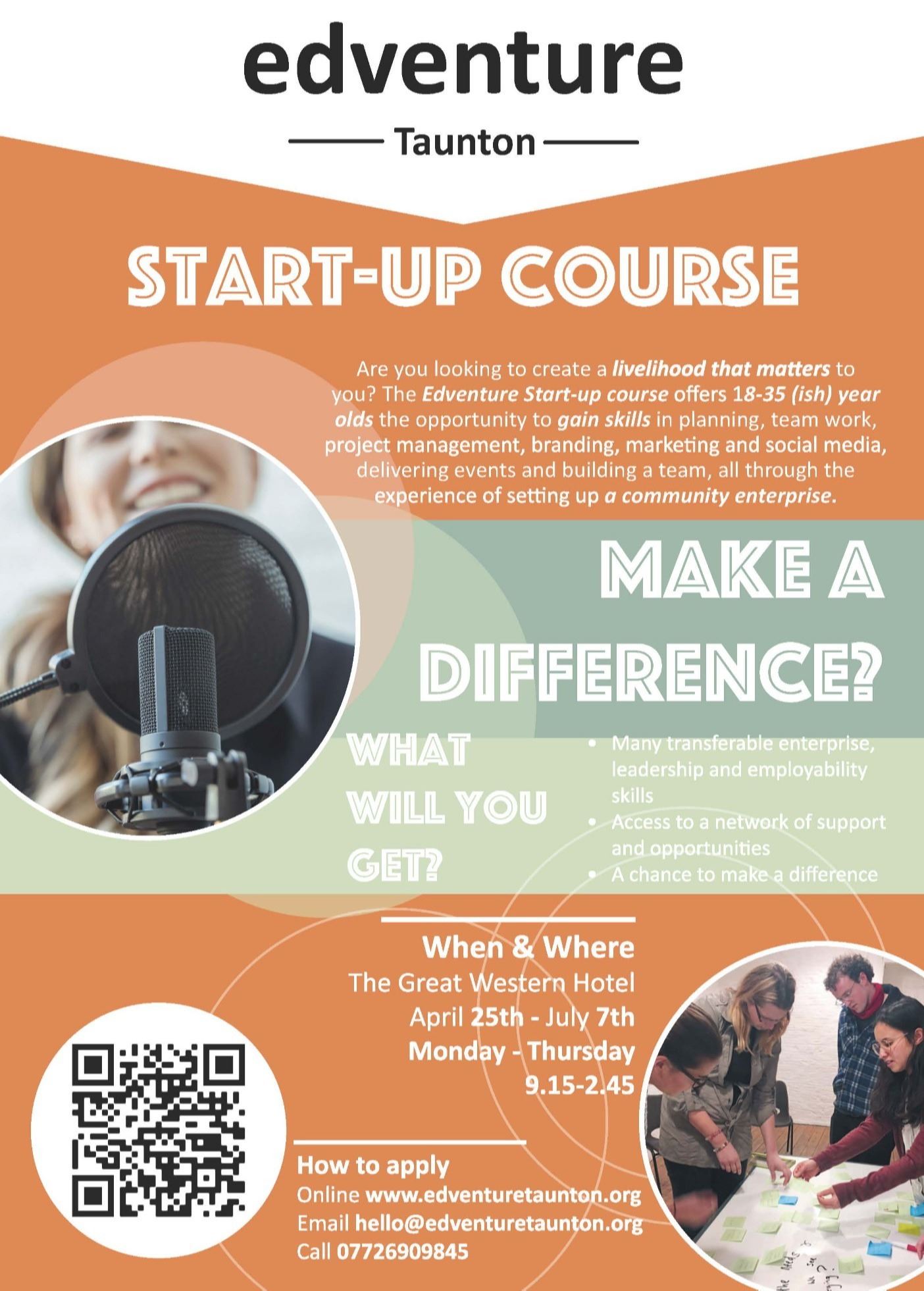 Edventure Taunton are seeking people aged 18-35 to become part of a team and start-up REAL community enterprises to make a REAL difference in Taunton and beyond.
Would you like to help young people be 'Bold and Brave' and get their voices heard in a real way that will impact Taunton and the wider community?
Start-Up is a free, 11-week course that offers the opportunity to get real world experience setting up a community enterprise. If you'd like to start-up a social enterprise, work within the charity or community sector, want to learn new skills and find inspiration this could be the course for you!
Apply now: www.edventuretaunton.org
No qualifications required - just a willingness to do.
Please email hello@edventuretaunton.org to book an informal chat to find out more about the course and ask any questions or call 07726909845.
Category: Training