Employment
Despite the current economic circumstances there are still a lot of places hiring, with many jobs in industries you may not have previously thought of working in.
Local Job Search
Use the following links to look for job opportunities in Somerset.
National Job Search
Monster Whatever type of job you're looking for, you can find your perfect match.
Reed Providing a full online service for anyone looking for a new job.
Indeed Indeed puts jobseekers first, giving you free access to search for jobs.
GOV.UK Use the 'Find a job' service to search and apply for jobs.
Can help you with job search, work trials and interviews, access to online support and resources and specialist help to overcome challenges such as anxiety.
The Work and Health Programme - designed to give you the right support to achieve your employment potential. Available for those aged 18+ who have a health issue or have been unemployed and claiming benefits for two years.
The Job Entry Targeted Support (JETS) - a fast-track employability programme to help those out of work for 13+ weeks who are in receipt of benefits return to work as quickly as possible.
For more information visit the website or call 0800 334 5525
Local opportunities hiring now
Foster carers are needed in Somerset
Can you offer a safe, stable home to a child or teenage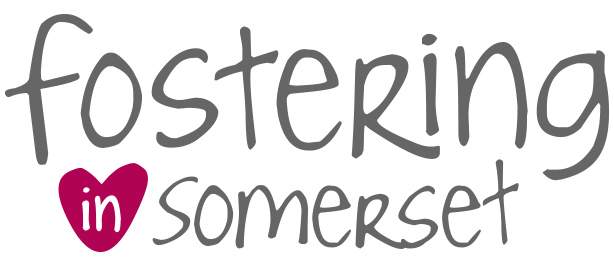 r when their family are unable to do so. People from all walks of life can apply – single, married, in a same sex relationship, own or rent your home, have children, or not.
For information visit here or call our friendly team on 0800 587 9900

If you have the right values and are keen to learn there are so many career opportunities across the Care sector right now. Every day is different, and you'll be able to make a real difference in someone's life. You can work with people with learning disabilities, the elderly, or with physical disabilities.
Find jobs now >
---
Job sites for Somerset Local Authorities
Mendip District Council Click Here >
Sedgemoor District Council Click Here >
Somerset County Council Click Here >
Somerset West and Taunton District Council Click Here >
South Somerset District Council Click Here >
Community Employment Hubs

A free employment support service covering Taunton, West Somerset and Wellington. Your pathway towards work!
Job types and skills required
If you are researching career options or thinking about moving into a different industry, it can be difficult to know what skills you need or what skills you already have that can help you be successful in certain industries.
Skills Assessment Find out about careers that might be right for you by taking a skills assessment.
National Careers Service Find out more about what is involved in different types of jobs and which jobs are right for you.
Careers Detailer Learn more about some of the key industries in Somerset and what attributes can help you be successful in each.
SPARK A CHANGE Volunteering can be a great way to enhance your employability skills and gain experience.
---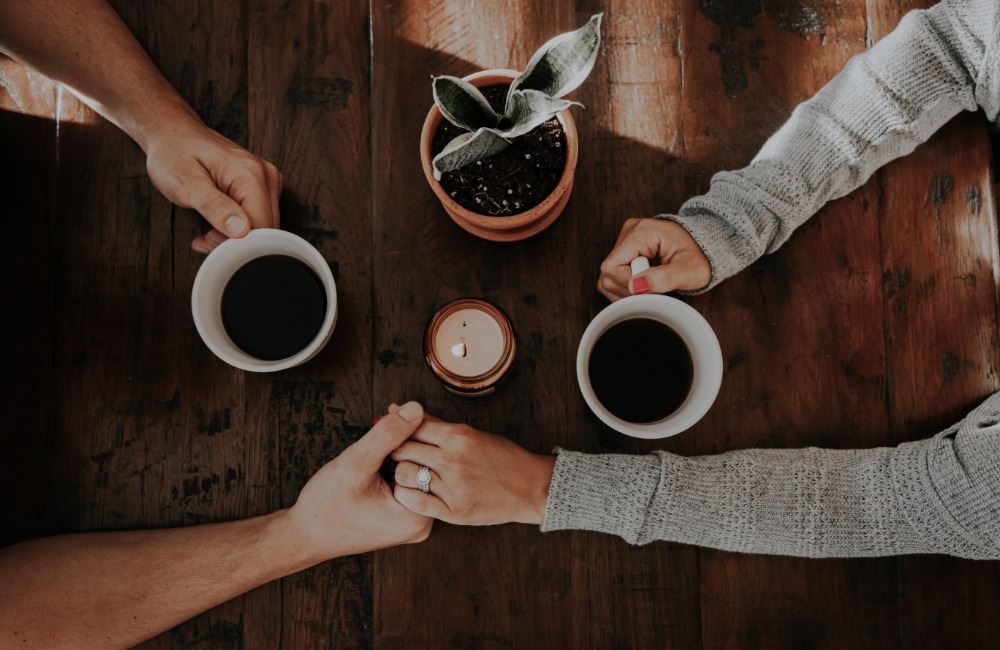 Redundancy Support
Help and support if you have lost your job or are at risk of redundancy.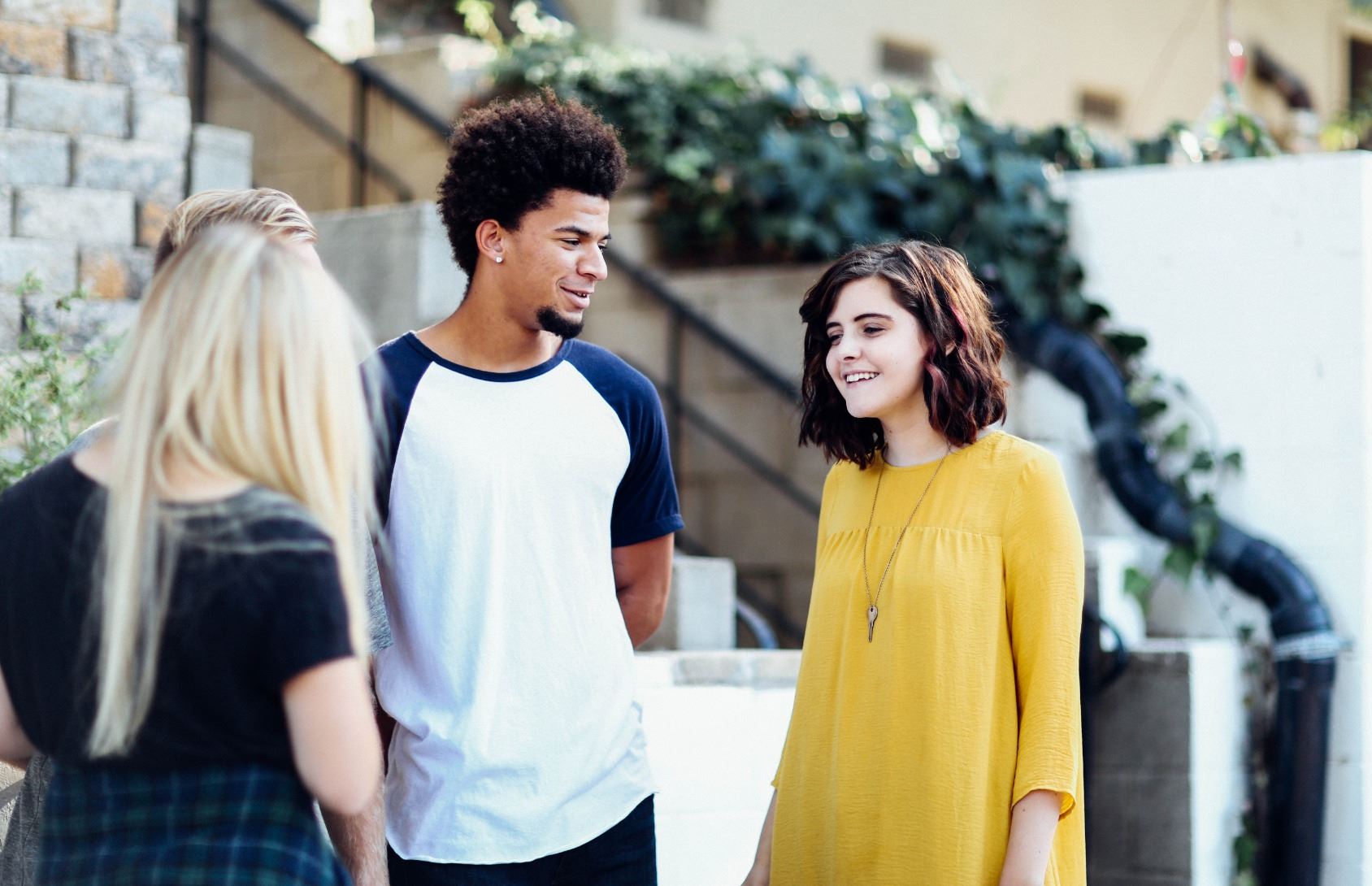 Young People & Students
Careers advice and employment support for young people.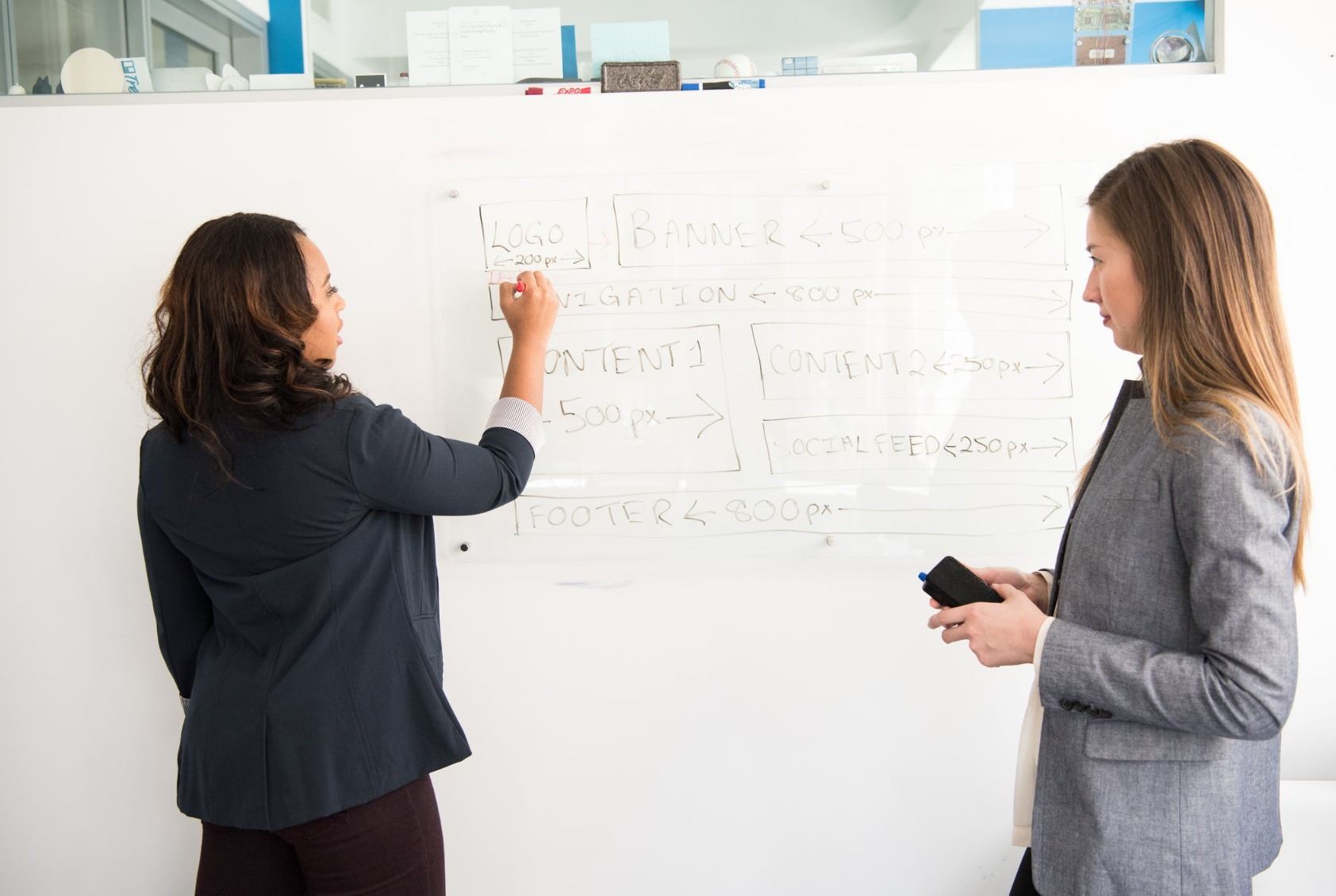 Employability Skills
CV writing tips and details on how to boost your employability skills.