Whether you are updating current skills, looking for new qualifications to further your career prospects or considering learning while you work, there are lots of opportunities for learning.
Free Online Learning
There are many free and low-cost online courses on subjects from digital skills to business fundamentals.
OpenLearn Free learning from The Open University.
reed.co.uk features a wide range of Free courses, including classroom based courses, online courses and distance Learning courses. Eligibility for each course may vary, so it's important to contact the course provider for full terms and conditions.
Positive People offer funded training courses online using flexible and convenient nationally accredited e-learning courses.
The Skills Toolkit makes it easy for you to boost your skills. You can choose from a selection of high quality courses put together in collaboration with experts.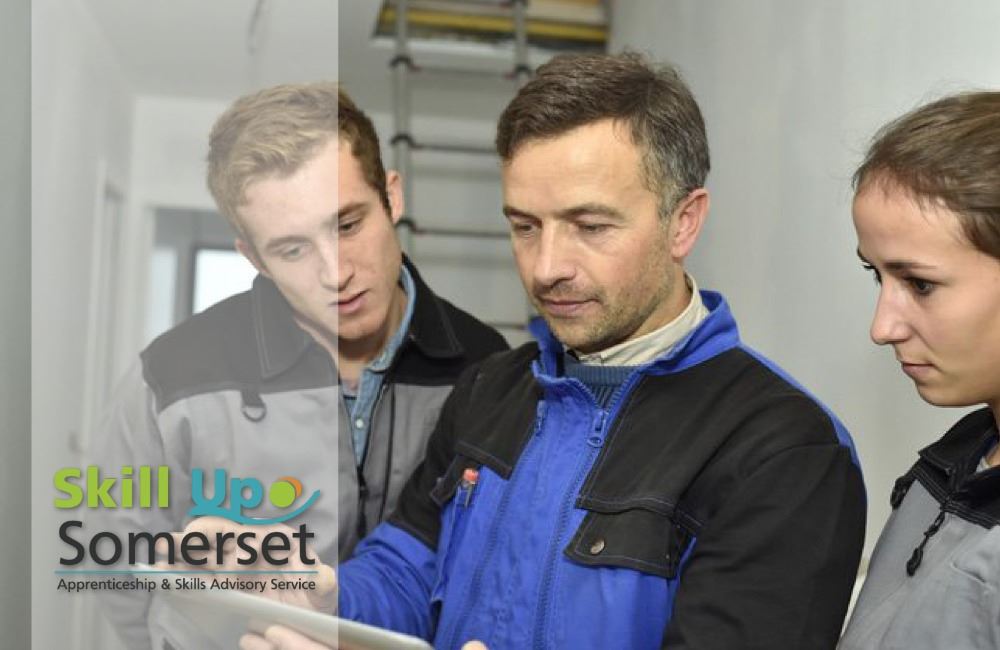 Skill Up Somerset
Skill Up Somerset provides free and impartial advice to individuals who are exploring apprenticeship or traineeships in Somerset. Contact the Skill Up Information and Employment Adviser today.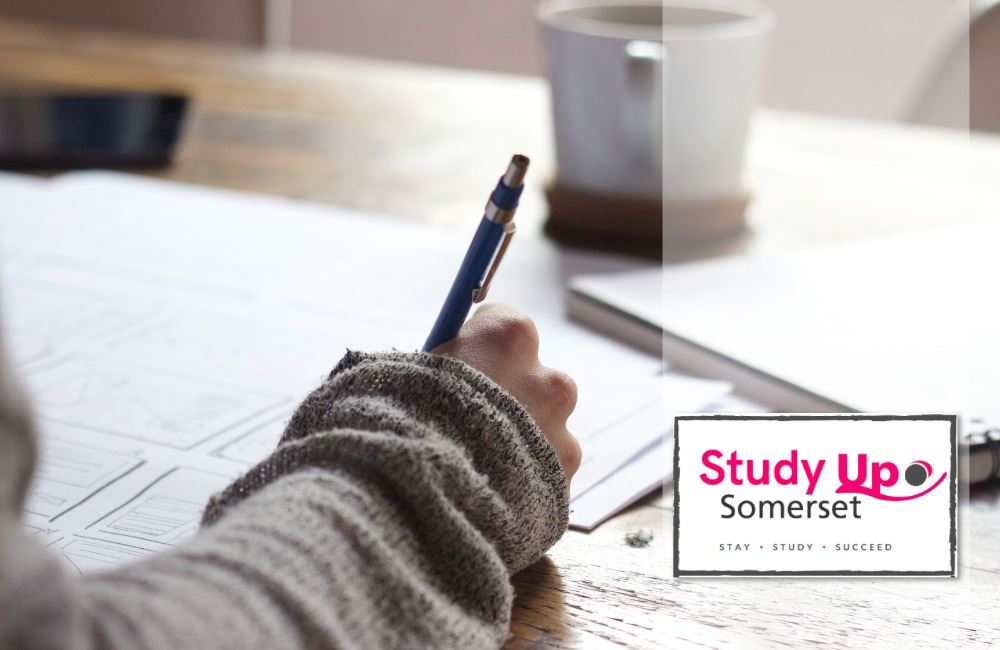 Study Up Somerset
If you would like more information on advancing into higher education, Study Up Somerset provides extensive information of what and where you can study in Somerset.
Further Education
Colleges across Somerset offer a wide selection of courses including adult learning courses, professional courses, distance learning information and links to apprenticeships and higher education.
Bridgwater & Taunton College has an excellent reputation both regionally and nationally as a highly successful provider of education and training.
Strode College has a local and national reputation for excellence due to the outstanding quality of teaching and support and the resulting high levels of student aspiration and achievements.
Weston College has a wide range of courses to suit all learning needs. From school leavers to adult learners looking to get back into education, there is a course that can help brighten your future.
Yeovil College aims to inspire, be ambitious and respect and support all learners through outstanding teaching, learning and assessment to maximise their potential.
Richard Huish College offers a variety of learning options for adults (16 years+) who are looking to build on their skills and acquire new qualifications.
Somerset Skills and Learning offer a wide range of courses and a supportive learning environment with friendly tutors to help you achieve your goals.
Training Providers
DSTPN The Dorset and Somerset Training Provider Network works to enhance the experience, learning and achievement of learners and meeting employer and community needs.
Train4All is a specialist provider of training for the Engineering and Construction industry providing Apprenticeships, Traineeships, NVQs, CSCS, SSSTS and SMSTS Training, Short Skill DIY Courses, Health & Safety, Supervisory and Management and Armed Forces Resettlement Programmes.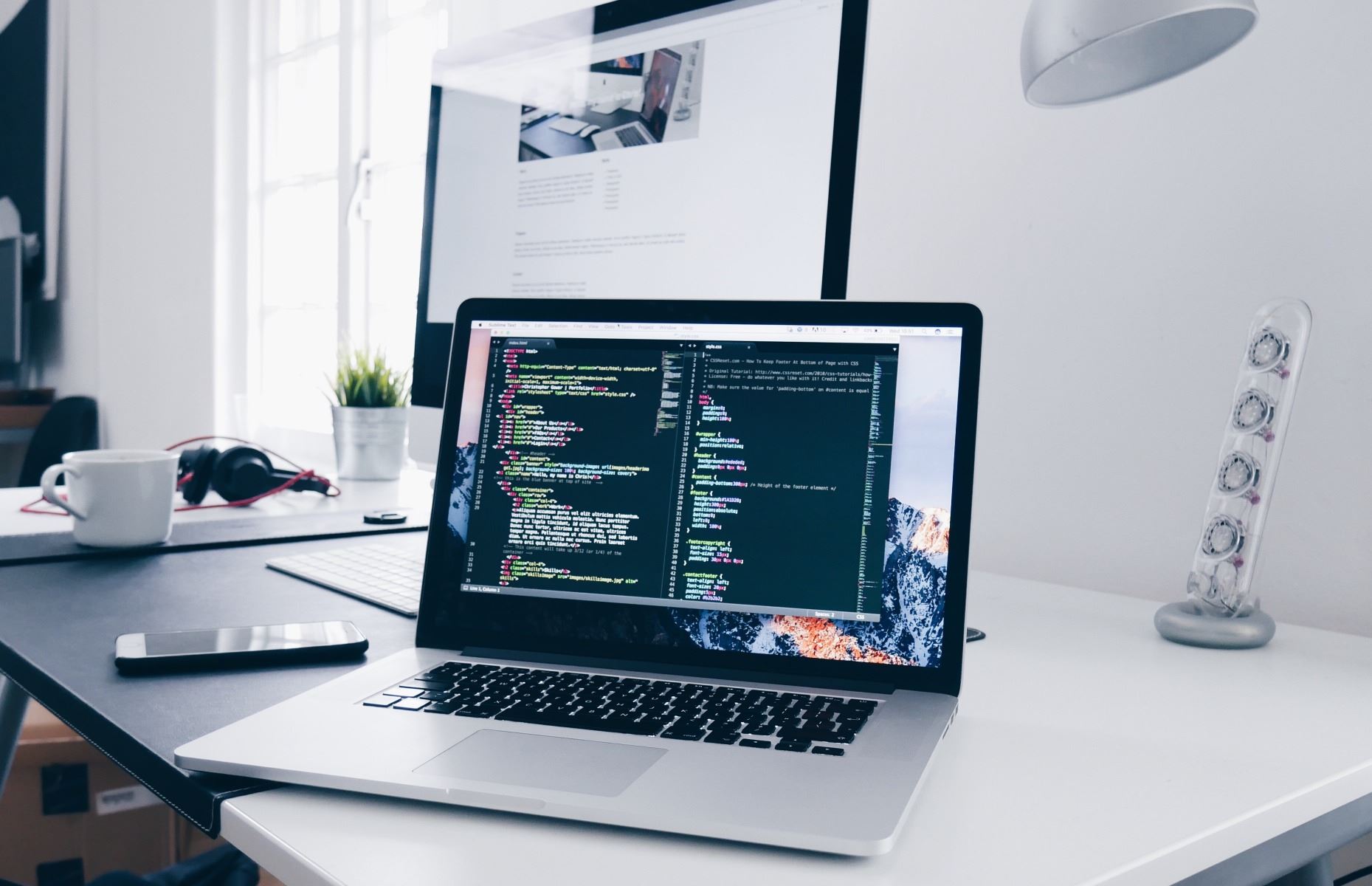 Access to Computers
If you don't have access to a computer at home, all Somerset libraries provide free public access computers.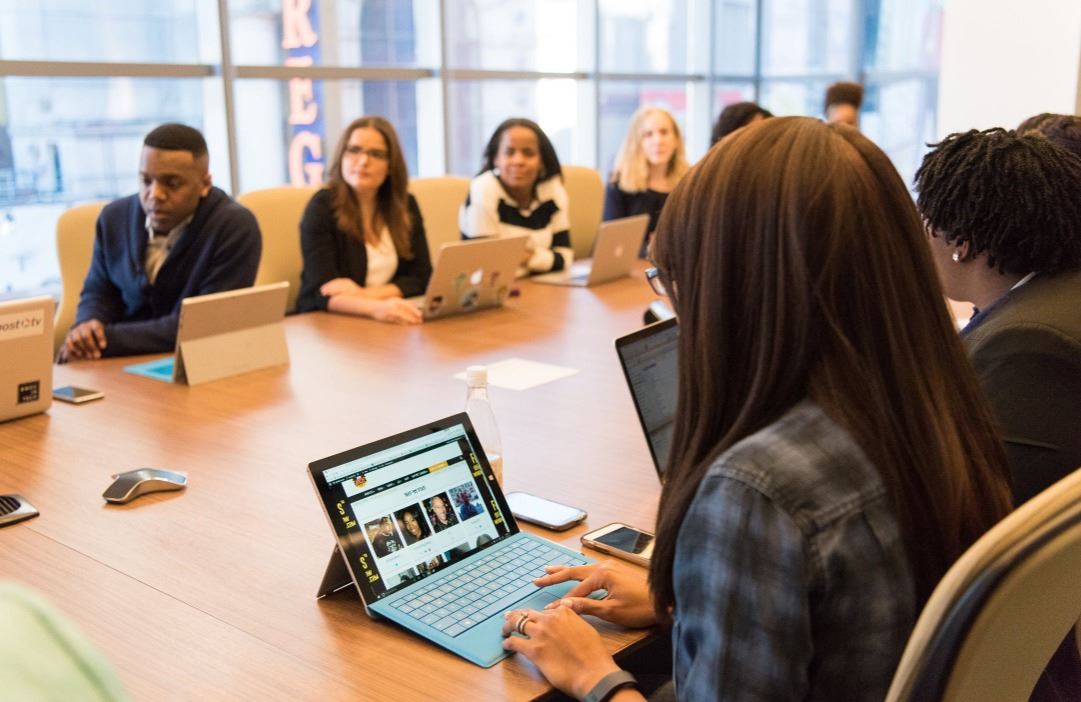 Business Leaders
For more information and resources to help you upskill your workforce, visit the Business Support page