Support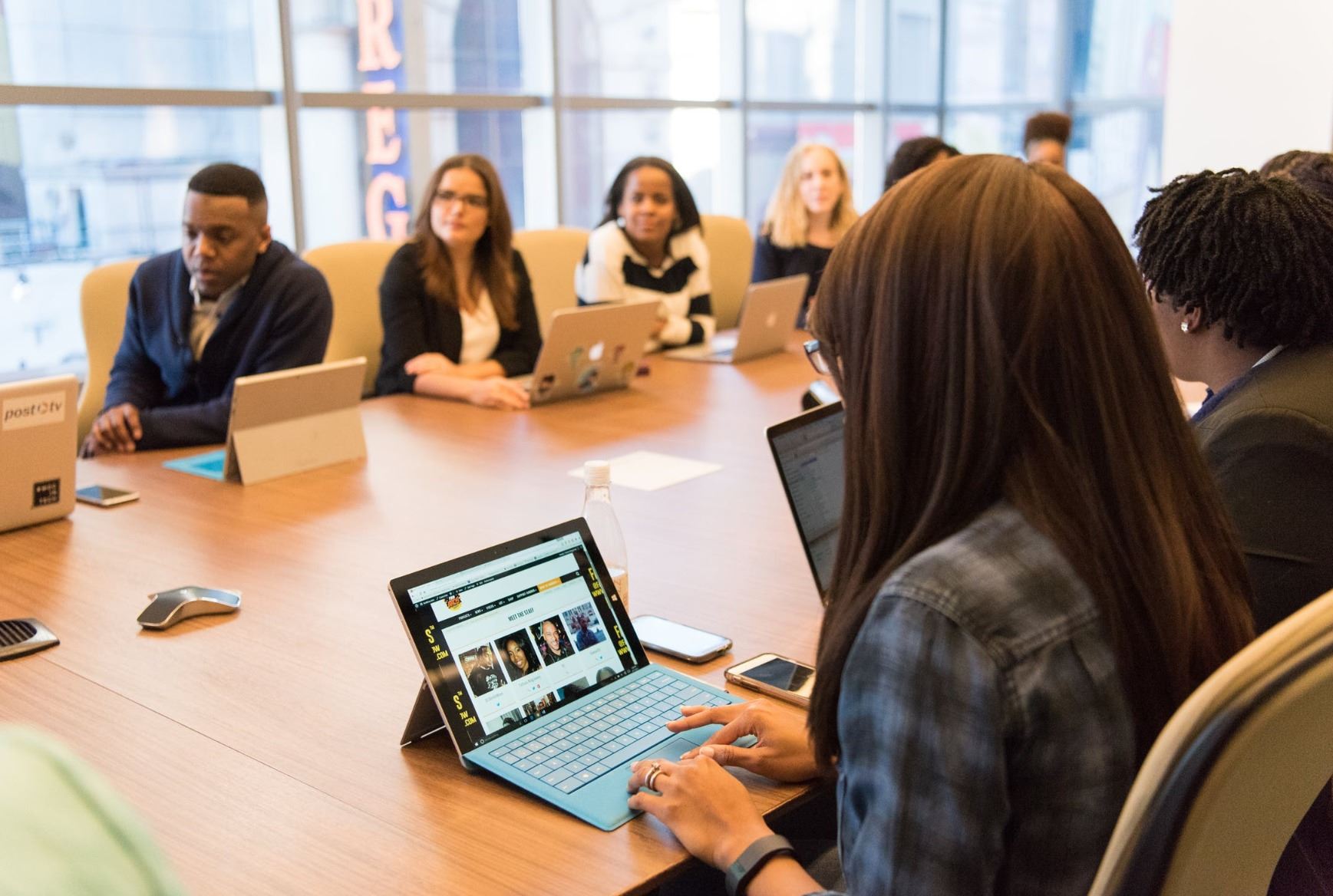 Redundancy
Help, advice and redundancy support is available for businesses on our redundancy pages.
Discover More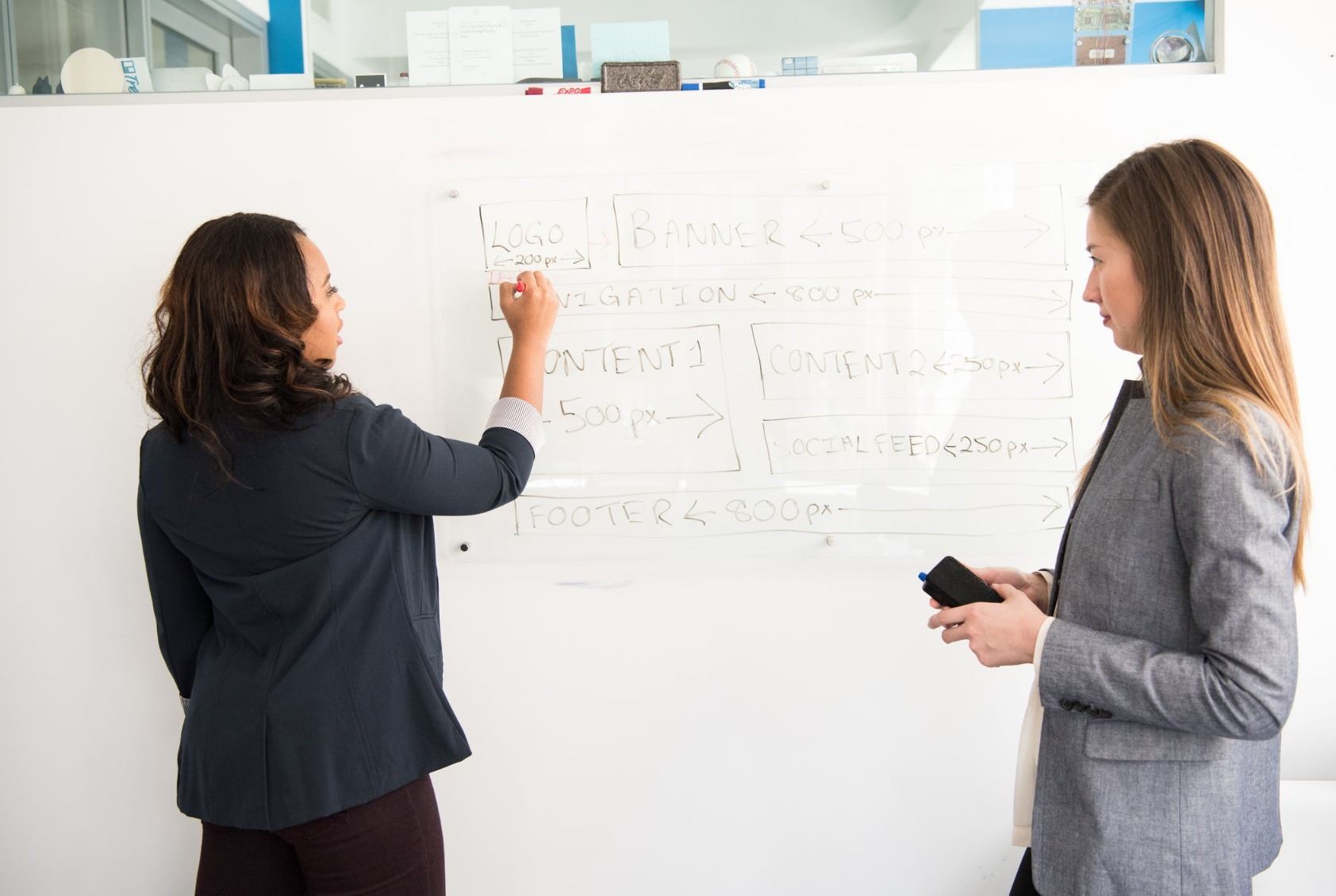 Debt Management
Find out what free debt advice you can get if you cannot pay your debts or need help managing your money.
Discover More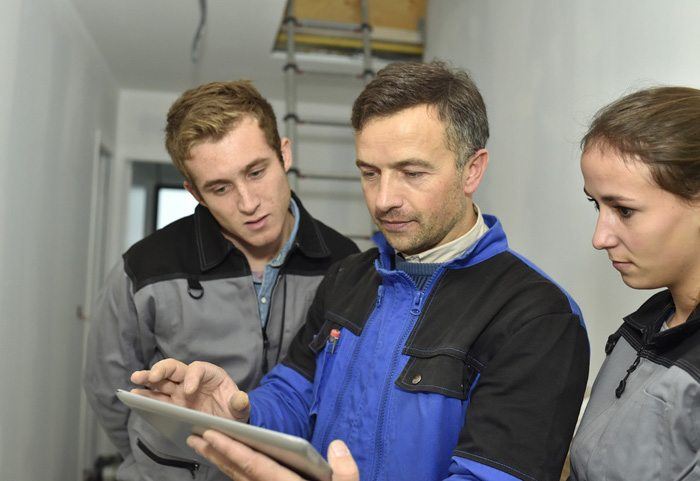 Support for Young People
Help, advice and resources to help you discover more about your skills and what careers you might be interested in.
Discover More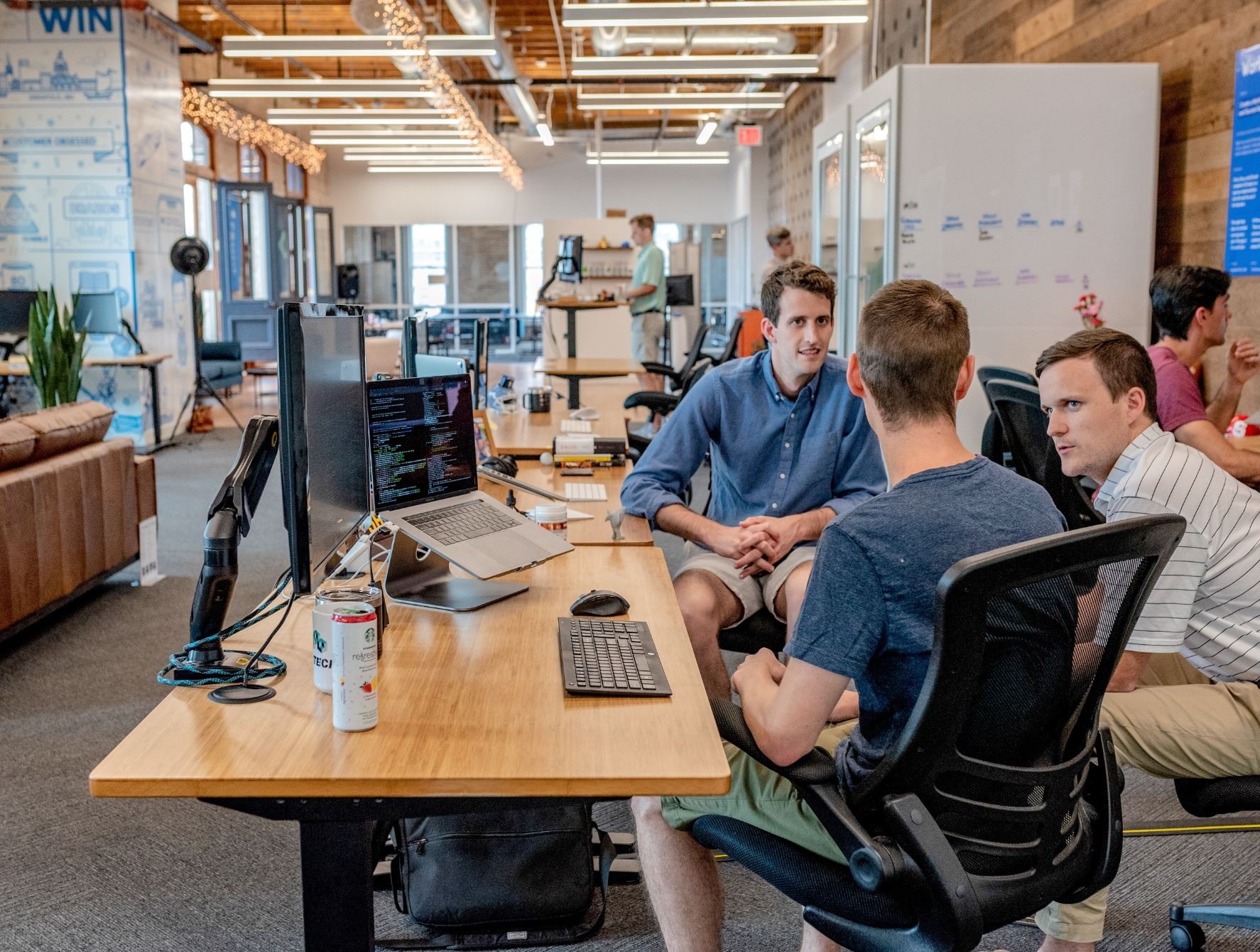 Wellbeing
You might be concerned about finances, health and family members. Find the support and help you need.
Discover More