Health and Wellbeing
It's okay not to be okay.
Searching for your next challenge can be stressful if you're not experiencing the success that you had hoped for. This may lead to you feeling anxious or depressed. You might be concerned about finances, health and family members. It is OK to feel like this. These are normal reactions to uncertainty. It's OK to ask for help.
The services listed below are here to help you.
Somerset Mental Health Hub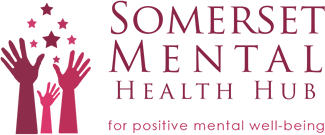 Useful links to support for people experiencing poor mental health and those caring for them.
---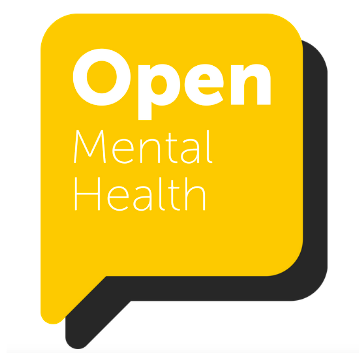 Open Mental Health
A partnership of local voluntary organisations and the NHS working to ensure that Somerset residents get support they need, when they need it.
Somerset NHS Foundation Delivering joined up community, mental health and acute hospital care.
Mental Health Crisis Offering support when a person may feel in need or need urgent care and support.
Links for young people Advice and support for young people in Somerset.
---
Specialist Support Services
Somerset Suicide Bereavement Support Service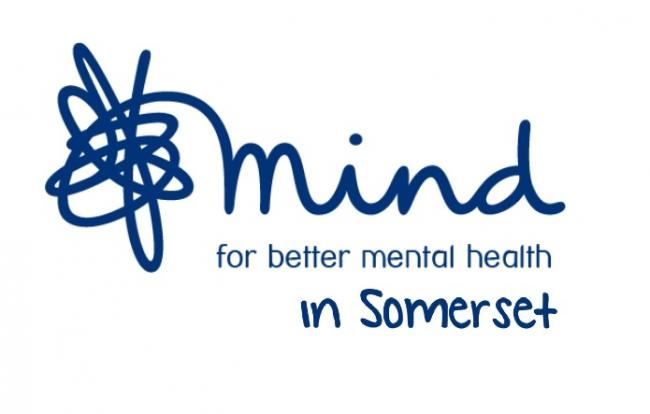 Supporting those who need help and support after a suicide. Lines are open 24/7 - Call 0300 330 5463
---
Somerset Domestic Abuse Service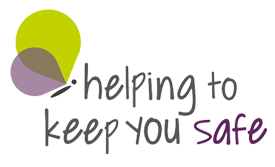 Somerset's main specialist service which provides support to men, women and children who are affected by domestic abuse. Call 0800 69 49 999

Somerset Drug and Alcohol Service
Provide free, confidential treatment and support across Somerset to anyone who is experiencing difficulties with their substance use or is affected by someone else's.
Call 0300 303 8788 (Lines are open 24/7)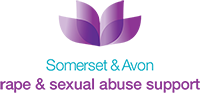 Somerset & Avon Rape & Sexual Abuse Support
Offer support to people who have experienced rape or any kind of sexual assault or abuse in their lives. Phone, email, use the online chat and read self-help booklets.
Call 0800 801 0456 or 0800 801 0464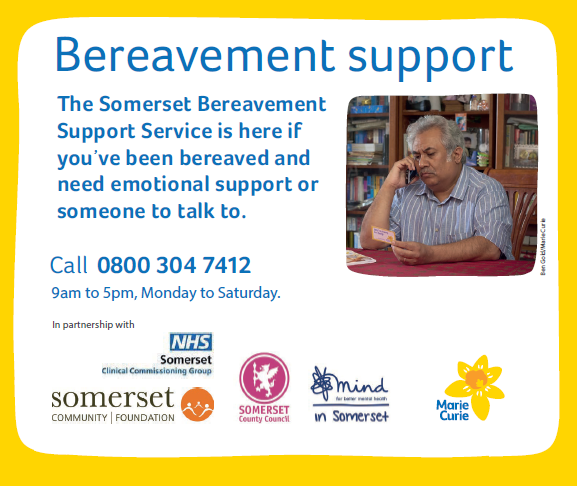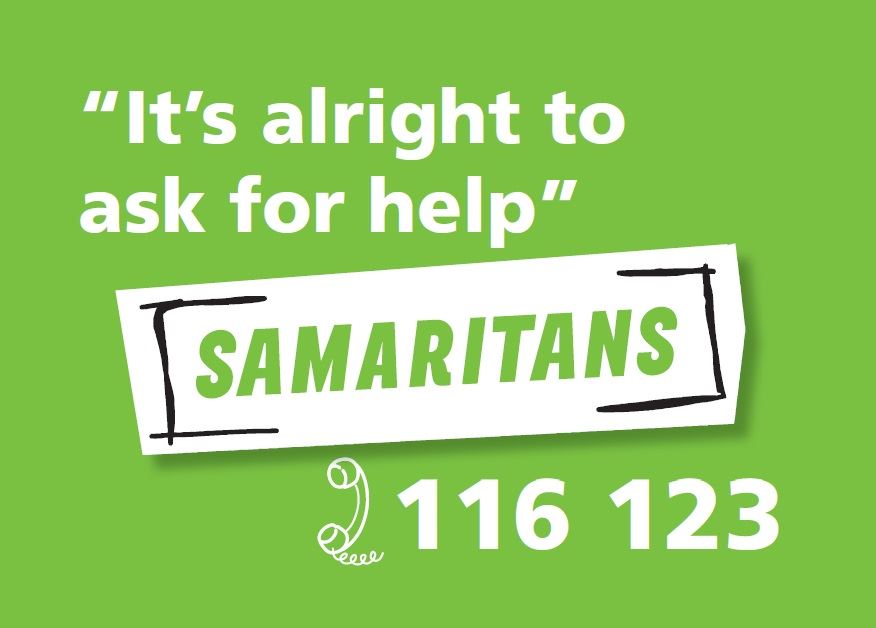 Samaritans Whatever you're going through, a Samaritan will face it with you. We're here 24 hours a day, 365 days a year.
Looking after your well-being
Well-being is about how we think, feel and behave. Below are some tips to help put into practice things that will support wellbeing:
Connect with people who make you feel good – by phone, on-line or letter
Share your worries – with people you trust – or if you are feeling isolated, there are helplines and online support forums
Exercise everyday and try to go outside
Keep to a routine and eat sensibly, drink plenty of water and keep taking any prescribed medication. Maintain a regular sleep pattern
Keep your mind active and spend time each day doing activities you enjoy
Help others. Often the small things make the biggest difference
Get your FREE guide here >> to looking after yourself and others
Self-help Resources
Every Mind Matters Expert advice and practical tips.
Somerset Community Connect Health, care and well-being information and advice.
Somerset Recovery College offers opportunities to learn about mental health and recovery by equipping you with the tools to live a fulfilling life.
Library - Mental Health Resources A collection of reading materials and resources to support mental health and well-being.
SPARK A CHANGE Explore volunteering opportunities and skills development.
Somerset County Council COVID-19 Support
You can access a range of help and advice fro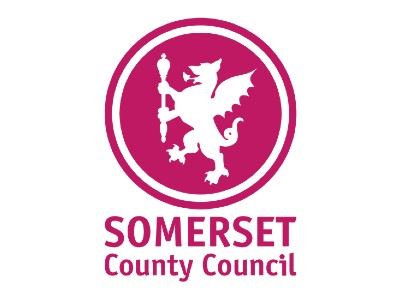 m local authorities, the NHS, charities and other organisations in Somerset.
Somerset Coronavirus Helpline - If you can't find the help you need on this website, or your need is more urgent, please call 0300 790 6275
The helpline is available from 8am to 6pm every day, including weekends.
If you are deaf, hard of hearing or speech-impaired you can contact the Somerset Coronavirus Helpline using SMS text: 07781 482858