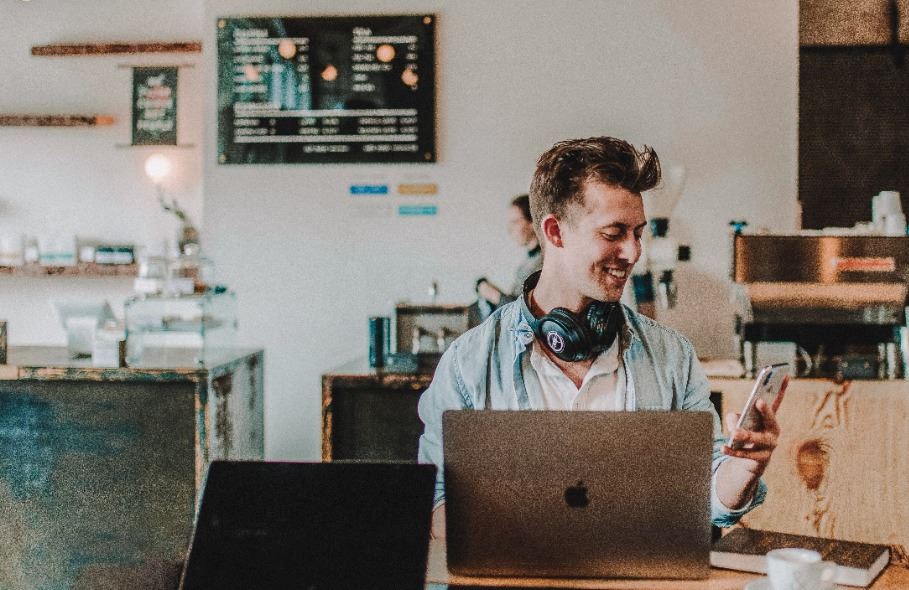 Released On 11th Sep 2020
Free training courses for individuals looking for their next job
The Heart of the South West LEP and Digital Skills Partnership have 5,000 free Coursera licences for individuals looking for their next job, changing roles or looking to upskill.
The Heart of the South West LEP Digital Skills Partnership is excited to announce a partnership with Coursera to help you learn critical skills to succeed in this digital era, empower you to thrive in your job or pivot in your career.
What is Coursera?
Coursera is a world-leading online learning platform for higher education. With short to medium courses from world-class universities and industry giants, the online platform is available 24/7 allowing you to learn something new anytime, anywhere. Through a local government offer, access to Coursera is now free for a limited period of time.
With Coursera you can:
Learn skills that are in-demand, all the courses available relate either to in-demand roles, growing or Covid-19 resilient sectors.
Get ready for a career with job-ready or management short courses.
Earn a certificate of completion from a leading university or the likes of Google or IBM to add to your CV.
4,000+ courses to choose from
Here's just a few to give you a flavour of what's available and the time required:-
From Idea to StartUp (11 hours)
Grow Your Business with Goldman Sachs 10,000 Women (4 hours)
Introduction to G-Suite (7 hours)
Spreadsheets for Beginners (2 hours)
Introduction to Data Analysis using Excel (20 hours)
Create a Blog using WordPress (2 hours)
Create Customer Support in Google Sheets (2 hours)
Healthcare Innovation (21 hours)
Google IT User Support Technician (23 hours)
Coursera has offered local Government's access to their platform for free until the end of 2020. After this date, it is likely that to continue access there will be a charge to Local Government which we currently do not have the funding to meet.
Rather than not take advantage of this short-term offer which we feel can be of benefit to those currently looking for work or looking to renew their skills, we have decided to trial the platform for this short ring-fenced period and make users aware from the offset that this is time-bound and will come to an end on the 31st of December 2020.
After this time, access to the platform will cease.
You may also be interested in
A co-ordinated network of employment and skills support is being rolled out across Somerset to boost existing provision in the wake of the c...
Read More
Community Employment Hubs support individuals into work and help to build brighter futures.
Read More